Your next opportunity awaits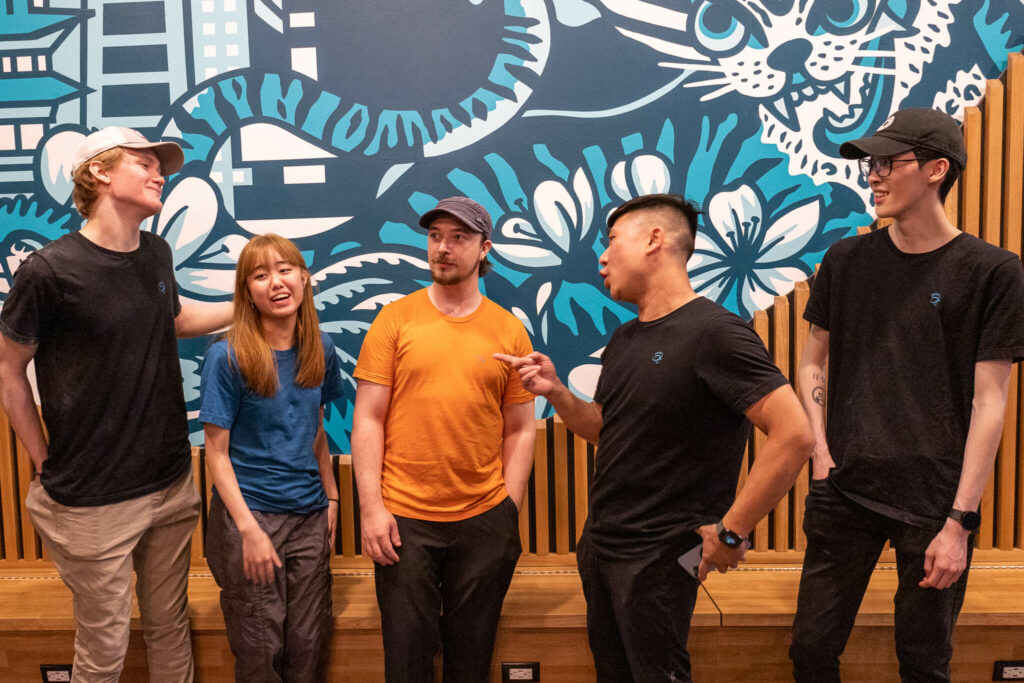 Do you find joy being a part of a team that works together and treats each other like a family? If so, look no further; this is more than just a job that covers your bills. We believe that great teamwork makes the work fulfilling and fun. 
You think you got what it takes? We look for driven individuals who know how to stay calm and collected during high volume rushes. You understand there is no "I" in team and can communicate well with your teammates. You get that service isn't a transaction but an opportunity to connect with our customers. At SFC we want energy, charisma and professionalism to shine through even on the roughest day.